FINAL PROJECTS 2022
Marine's Moment: One Year On
Sam Millne
Marine's Moment: One Year On is an audio documentary, produced and narrated by Sam Millne and originally released on The Anfield Wrap, that explores how Marine FC are faring a year on from their FA Cup tie against Tottenham Hotspur.
---
Marine AFC- How One Game Could Change the Clubs Future!
George Martin
---
Widnes Wild lose to Solihull Barons in Moralee Cup
Ant Stonelake
---
Rotation
Ant Stonelake
---
Inspire 2022
Inspire 2022 This website has been created by a final year sports journalism student, from Liverpool John Moores University. Born and raised as a Chesterfield FC fan, this website hopes to provide original CFC content for Spireites fans. By Luke Feather
Luke Feather
---
MERSEYSPORTLIVE ARTICLES

Everton's Paul Tait: Being a youth coach at a Premier League club

Marine defender David Raven on England, Rafa Benitez and after football

Champions League Final assistant referee: The Jake Collin story

Liverpool jockey Anderson has had "best season" of career

Alex Kenton: Liverpool born Muay Thai fight aiming for best in the UK
Alex Kenton: Liverpool born Muay Thai fight aiming for best in the UK By George Martin
FINAL PROJECTS 2021
Covid Through a Lens
Will Feaver
"This short 10-minute documentary outlines the major issues that face the photographic industry caused by the COVID-19 pandemic".
---
Marine's Magical FA Cup Journey
Paddy Allen
"A documentary on Marine AFC's 2020/21 FA Cup campaign concentrating on their journey to the third round and that mammoth game against Tottenham in January".
---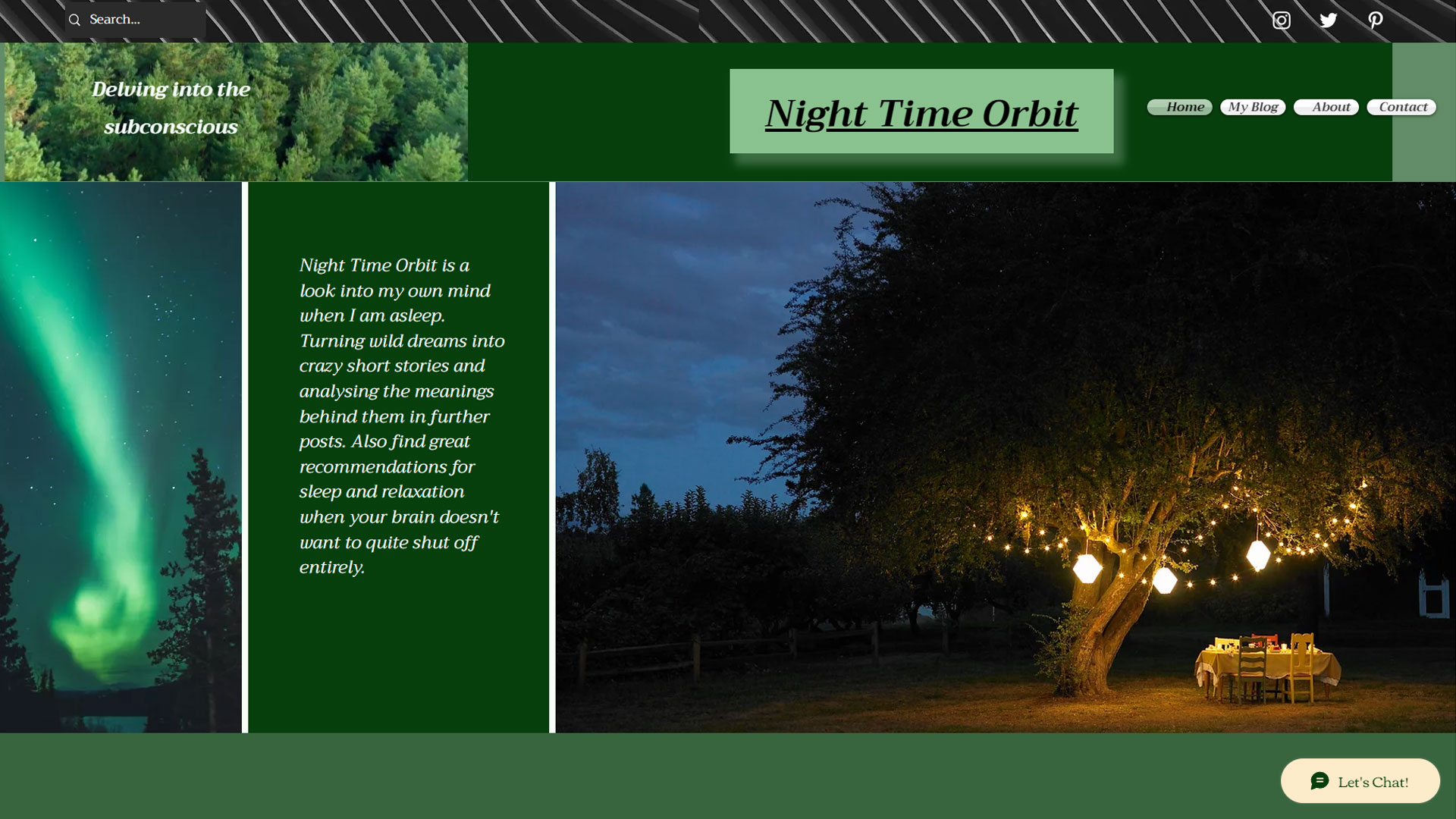 By Ellie Dickinson
An exploration of sleep.
---
Boxing Radar – Liverpool Edition
Luke Reid
A new boxing magazine by Luke Reid on up-and-coming local fighters.
---
Thinking Ahead
Max Rudd
"'Thinking Ahead' provides an insight into how two players coped with their release from academy/pro football at a young age and discusses whether they were encouraged to consider alternative careers outside of football before their release".
---
MERSEYSPORTLIVE ARTICLES

Dane Vilas: Lancashire star coping in lockdown and previewing cricket season

From karting to Rolls Royce chauffer – meet Liverpool driver Declan Jones

Meet the Liverpool esports player in ePremier League Grand Finals

Greg Harvey: Halewood golfer aiming for international success

A look back: Eddie Soens Memorial Trophy, Merseyside's oldest cycling race

Ex Everton Academy prospect follows in rugby footsteps of dad and uncle


Josh Power: The West Derby footballer "aiming for England"

Big Interview: Liverpool Harriers President Stephen Carroll

Liverpool's Alisson Becker on injuries, life in lockdown and THAT assist against Manchester United

Ken Skupski reflects on 'special' victory at the Mexican Open
---
MERSEYSPORTLIVE VIDEOS
Richard Hoiles: ITV Racing's lead commentator talks about his career in racing and more.

ITV Racing's lead commentator Richard Hoiles sat down with Michael Grimes from MerseySportLive to get his reaction to Gordon Elliott, his career in racing, the time the commentary box was invaded before the Grand National and much more!
Liverpool vs Burnley Press conference | Jurgen Klopp

A Jurgen Klopp press conference in January 2021 – our Merseysportlive reporters are lucky to be invited to attend these in person, and since the pandemic, on Zoom.
Merseysportlive's Paddy Allen talks to knee specialist Andrew Taylor about ACL injuries

Merseysportlive's Paddy Allen talks to knee specialist Andrew Taylor about the impact of the ACL injury on Liverpool star player Virgil Van Dijk
Firwood Waterloo coach on cancellation of Rugby season

Firwood Waterloo coach on the impact of Covid-19 and the cancallation of the rugby season
MerseySportLive Podcast #14 | The Chaotic Start to the Premier League!

Andy Lott and Beck Pascal chat about the start to the 2020-21 Premier League Season.