Digital Writing is a final year level 6 Creative Writing module that is design for the present and the future. In a lab setting, writers experiment, develop and produce for online publication across a dynamic range of formats, from podcasts and YouTube films to Interactive Stories, Games and Blogs. It is here that the writer's brand is defined and established, extending the online profile of students at the vital point of their final semester, showcasing their talents to a finer point. During this module, students showcase focus their work directly towards career goals, unlocking hidden talents and breaking new ground.   
2022
'SKATE THROUGH YOUR PROBLEMS' (2022) and 'BLANKETS' (2022)
SKATE THROUGH YOUR PROBLEMS is a video installation created for YouTube by Elise Longden that documents how she founded a rollerskating community in Liverpool during the pandemic. Elise demonstrates the magical power of skates on rebuilding mental health and togetherness in times of social exclusion and isolation.
BLANKETS by Emily McFarlane explores heartache and healing through her lyrics, written and performed by Emily herself.
Night Time Orbit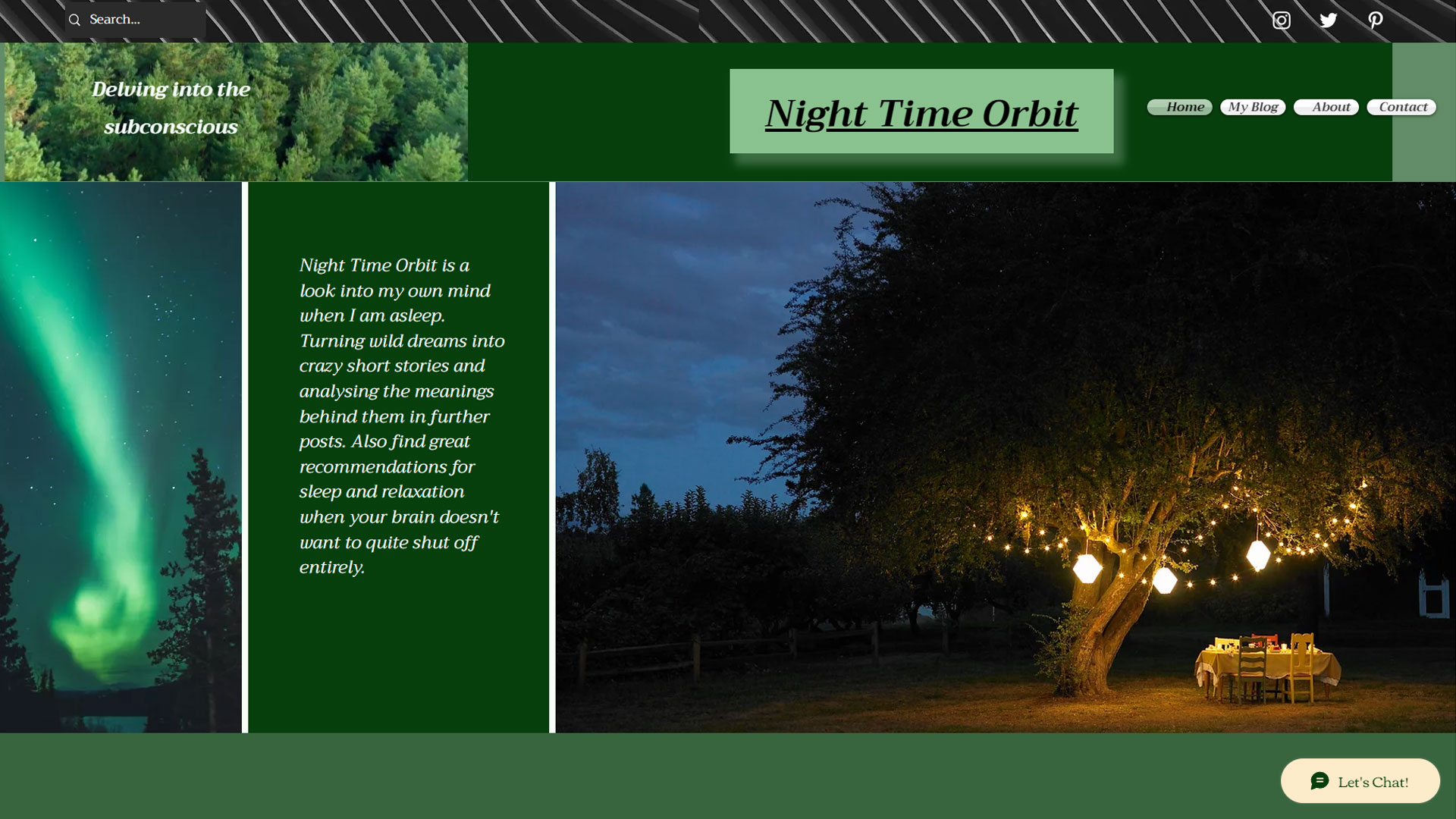 By Ellie Dickinson
An exploration of sleep.
Charlotte Marley
Tales About Cocktails
2021
The Lesser Known Myth & Magic of Judy Garland
Sarah Westhead
Whether you love her or dislike her as a talent, many people think that they know the "truth" of the dramtic life of Judy Garland. However, there is so much more than people know, she wasn't a tragedy, she actually enjoyed making The Wizard of Oz and she had an incredibly wicked sense of humour.
Esteemed Oz/Garland biographer/historian joins fellow Garland enthusiats and film scholars to discuss these lesser discussed aspects of the remarkable talent that is Judy Garland.
---
---
Wolf vs State
Vicky Tate
---
Sick Days
Ethan Leigh
Listen to "FW Ep 1 Sick Days (Reupload)" on Spreaker.
As production sleepily wanders into the end of the season Fodders Android Shiva starts showing signs of an interesting malfunction.
---