In 2022, the Drama Department were happy to be able to present our first live Festival of final year performance work for three years – 11 new shows plus a vibrant fringe of performances and events over two weeks, and the link offers images of the work presented. Our students have also created their own website to present their own skills profile. For contacts and any further information please e-mail either Ros Merkin r.merkin@ljmu.ac.uk or Nick Phillips n.l.phillips@ljmu.ac.uk
---
Graduation Show 2022
Graduate-Show-2022

---
Graduation Projects 2021
The Second Waltz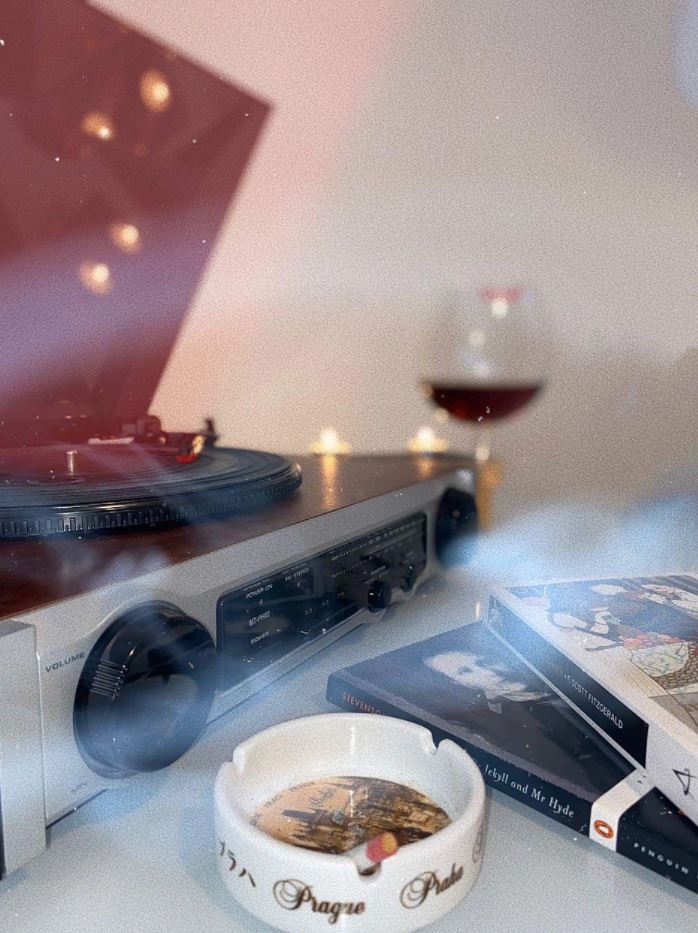 The flat looks empty, but it doesn't feel it. It feels peculiar. Is there someone there? The thing about presence is that you know neither its intentions nor who it is. You can only hope and trust that it means well. But if it doesn't? Well… that's another story.
Vic Berry:
Writer/Director/Performer
Maisie Blake:
Writer/Direcor/Performer
---
The Day The Birds Stopped Singing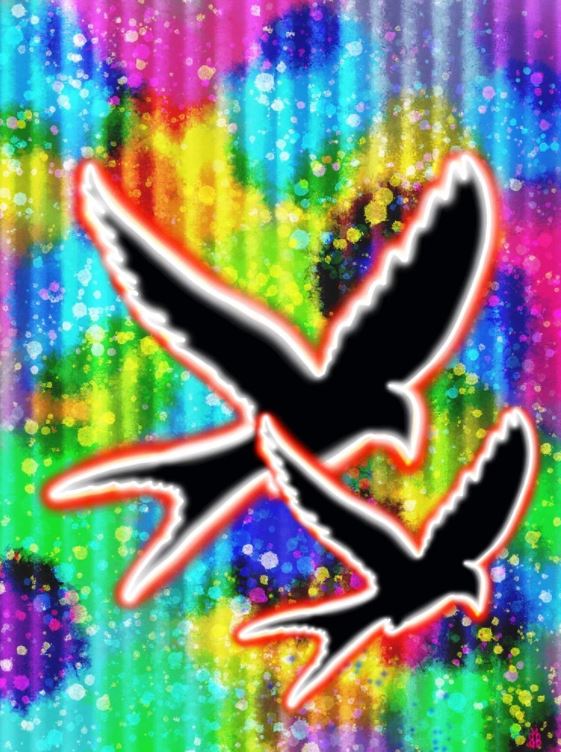 Nik has retreated to a box, hiding away from the world and denying their reality. Meanwhile, Nak is trying to hold both of their lives together and show Nik that the world isn't all that bad. Can Nik get their job back? Can Nak save the day?
Eddie Williams: Writer
Holly Billington: Director
Faye Dalzell: Actor
Sinead Cullen-Barrett: Actor
---
If You Believed in Me
---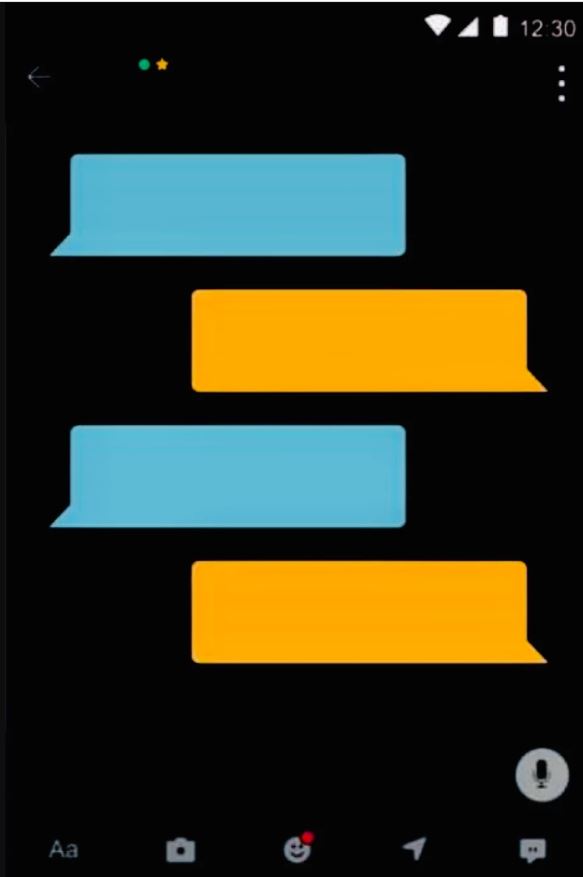 Joe⁠ is a misguided Francis Bacon-worshipping art student whose traumatic past with men has led him to search for passive impersonal sex⁠. What began as a self-serving portrait of sexual discovery becomes a bloodstained canvas of botched fantasy.
Hannah Clark: Director
Jodie Ellis: Director
James Greaves: Writer
Alex Dulson: Actor
Rhuari Bell: Actor
---
Gettin' Buy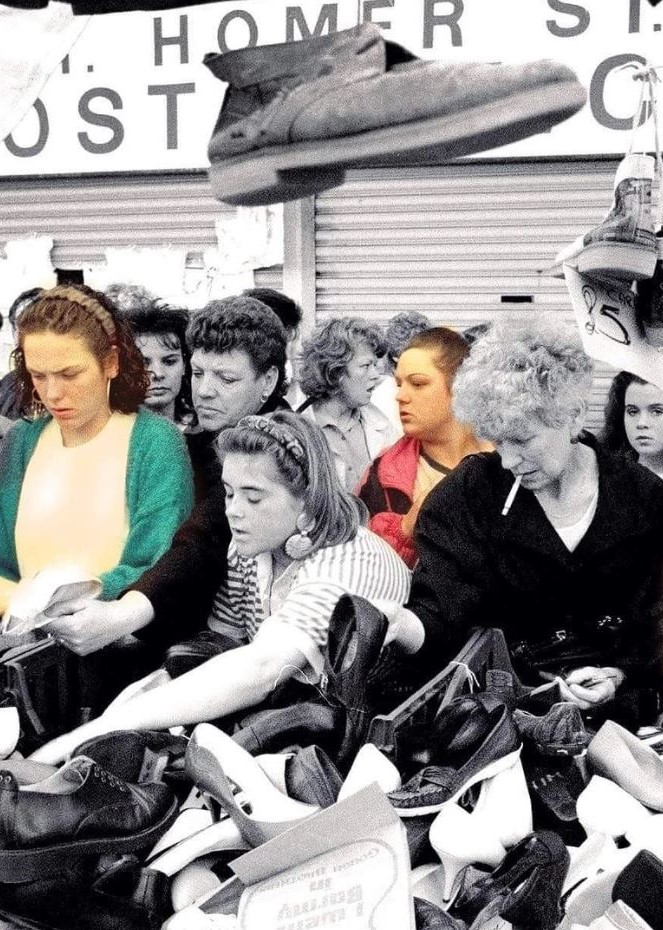 Gettin' Buy takes you to the iconic Greatie Market and explores the life of traders Barbara and her granddaughter Gracie. As the markets lights are slowly going out, tensions are high and money is low. A story of family, community, love and fear.
Paddy Kearns: Writer
Danny Scott: Director
Kelsey Halpin: Director
Mia Bojtler: Actor
Esther Swinden: Actor
Diane Griffiths-Smith: Actor
Jimmy McLean: Music
Megan King: Actor
Jerome Griffin: Actor
---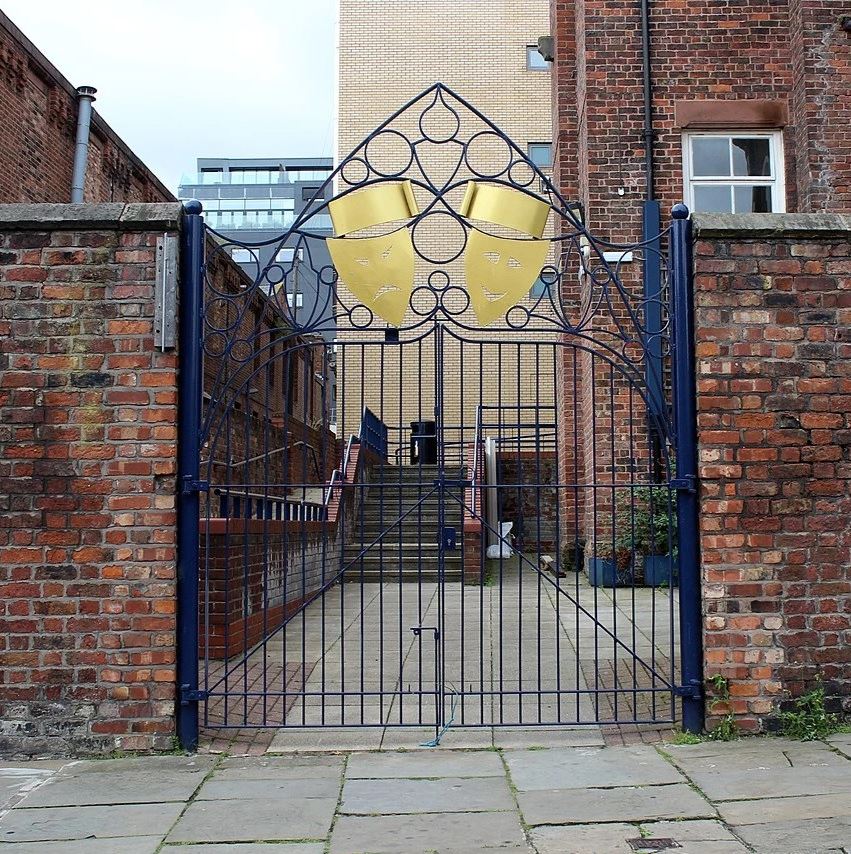 Drama festival website
The gates may be closed but our festival is still open. SPARK brings you a radical online theatre festival offering Shows, Performances and Arts, where Reconnection is Key. From a range of new writing to unnerving, immersive experiences for those thrills you've been unable to seek!