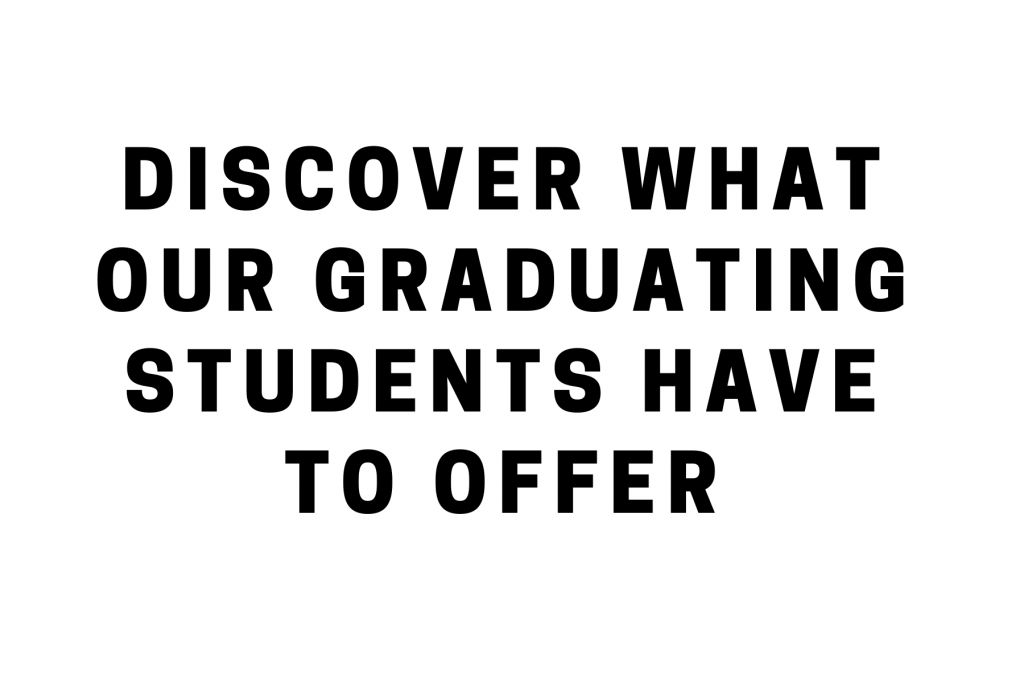 ---
FINAL PROJECTS
A major part of the Media Production course is the third year final projects. These are long term pieces that take months of planning, production and editing, in an effort to showcase the skills that students have learnt over their course. A variety of dramas and documentaries are produced that explore themes from sci-fi to competitive roller blading.
DRAMAS
'Losing the Will' is a short drama that follows the story of its cynical protagonist, Tom. When he has an unlikely encounter with a ghost who needs help getting back to the afterlife, he is faced with his own struggling values in life. The film explores some strong themes and aims to showcase just how valuable life can be.
Eilisha McNally, Charlie Coles, Charlie Breton, Bailey Dickson
ROSE was shot early Jan, 2020 in the Lake District over a 5 day period. The film is a futuristic styled drama that follows the main character's battle with grief, centred around a new underground health initiative to replace human relationships with technology. However, the narrative themes quickly demonstrate that human connection and emotions can not be substituted.
Alex Brabbing, Francesca Elliott, Laura Taylor, Ruth Postlewaite, Aine McGlinchey
Megalopolitan follows the story of a young couple who are experiencing difficulties in their relationship. Throughout the film we see the slow descent of their relationship until its ultimate climax as they try to cling on to what once was. Special thanks to James Lyall, Charlie Breton and Jade Rockey.
Conor McLoughlin, Rory Edwards, Josie Turan-Stephens
When Jackie wakes up in bed next to her best friend, she instantly thinks the worst happened. But when Louise leaves without saying anything, this leads Jackie trying to piece together everything that happened the day before. Will their friendship be ruined?
Paige Cookson, Matthew Hogan, Elle Woods

SuperZeroes is drama about a group of superheroes, all applying to be part of a secretive team - but all is not as it seems.
Matthew Sime, Jordan Hynes, Richie Cairns
---
DOCUMENTARIES
This documentary follows the Liverpool Roller Birds, a competitive roller derby team, over 2 months as they train for their first game of the season in Dundee. The film focusses on the importance of female sports in communities, and brings to light the fascinating world of roller derby.
Emily Maguire, Karis Hays, Bethany Whelan, Dylan Cheesman
This documentary explores how women in police are portrayed in the media as opposed to the reality. It features discussions on topics such as the history of women in Police, the reality of being in the force and experiences of sexual discrimination from different women at different stages of their policing career.
Siobhan Corcoran, Chloe Burrows, Rachel Searson, Anna McCavigan
Changing Minds is a documentary highlighting how the issue of climate change can have an impact on our mental health. With the aim to inform, educate and support viewers, this documentary explores the causes and effects of climate anxiety in the words of climate activist Heidi Henders.
Jade Rockey, Rebecca Kelly, Ciara Naughton-Boyle
Painting the city is a documentary that celebrates street art in Liverpool. The aim was to give the people behind it all the recognition they deserve. Some of the art that can be found on the streets of Merseyside is quite amazing and this documentary highlights the extremely interesting and charismatic individuals that produce such art which gives the city its great character.
Lewis Ogilvie, Caolan Nugent, Charlotte Haughton
This documentary follows the lives of four people who have a special relationship with their guide dogs, exploring how guide dogs help people to regain confidence and independence, but most of all how crucial companionship has become for them. The aim of the film is to raise awareness about guide dogs and show how these amazing animals can change someones life.
Jessica Satchell, Mantas Misiūnas, Megan Sedgwick
This documentary follows social media influencers and the obstacles they face, as well as the positives that come with it. It talks through what social media influencers are, and what personal stories some of them have when having this hobby or career choice, but addresses the harm and negative mental health aspects that can arise.
---
BEHIND THE SCENES OF SOME OF OUR FINAL PRODUCTIONS
---
IMMERSIVE / CREATIVE MEDIA PROJECTS
A key module in the final year of Media Production is Creative Media Practice, where the students explore a selection of creative media technologies including; projection mapping, 360 video, augmented reality, split screen and more. The module introduces students to new technologies that they might not have had the chance to use before. Below are some examples of the work from this module.
Projection Mapping Video – Charlie Coles
Projection Mapping onto a string of Polaroids – Ruth Postlethwaite
Time Traveller – Francesca Elliott
West V Trump Animation – Eloise Linnington
---
STILLS FROM SOME OF OUR FINAL PRODUCTIONS
---
AWARDS AND NOMINATIONS
Eilisha McNally and Charlie Coles were nominated for an 'IntoFilm' Award in 2018 for their animation 'Identify'.
Eilisha McNally and Charlie Coles were shortlisted for the Belfast Short Film Competition in 2018 for their film 'And They Say Romance Is Dead'.
Laura Taylor, Alex Brabbing and Ruth Postlethwaite were the winners of the 'INFLUXPOSURE' Short film competition in 2019.
---
STUDENT TESTIMONIALS
Thank You to all of our graduating Media Production students and best of luck for the future.