Welcome to LJMU's Drama degree show page! Here you will find a range of different content that our graduating students have produced this year. We hope you enjoy what we have to offer.
---
Here is our graduating class of 2020!
---
PROJECT LEFT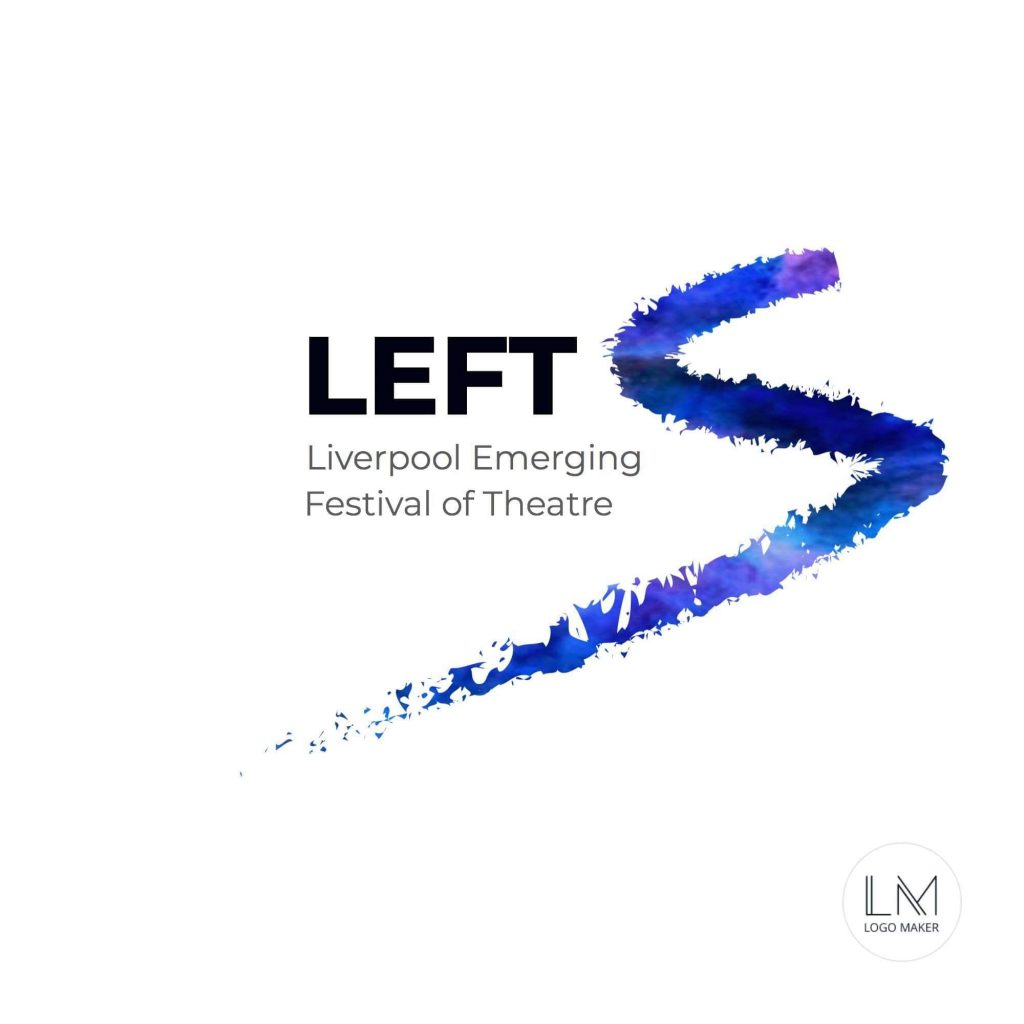 Every year the final year Drama students break off into companies and organise a drama and theatre festival. However, this year the cohorts decided to completely rebrand the festival and push their shows further than they had ever gone. LEFT was the product of this, A celebration of 25 years of LJMU drama and below are some of the featured shows that were due to be performed. Although the festival did not go on… Find out more about the experience at the website https://www.left2020.com/
---
DIRECTORIALS
The directorial process is unique to LJMU. Each December the whole third year cohort take on the task of directing a 12-minute vignette. This massive endeavour takes place over three days in a miniature theatre festival and is renowned for bringing all three years together for a celebration of everybody's work and achievements. Below are a selection of pictures from this project.
---
IMMERSIVE THEATRE
LJMU prides itself on creating "guerrilla theatre makers"- individuals who can go out into the world and find the theatrical potential in otherwise normal places. One large aspect of this is the tuition surrounding Immersive theatre. Immersive theatre strives to make the spectator part of the action. Moving them away from their traditional seat in an auditorium and bringing them closer than ever to the experience.
Below is an example of an Immersive theatre piece:
Simulation
"During my second year of university, I studied Non-Matrixed Performance. This is the principle that we are always performing in some capacity. Be it going to the shops, writing an essay, how we present ourselves when interacting with others etc. One of these related to "the digital self" and how we present ourselves digitally. Growing up in the digital age, I am very aware of how prominently we present ourselves digitally these days via social media and otherwise. I myself have played many video games in which you create and customise an avatar to represent you in-game. This gave me the idea for a self-analytical performance in which audience participants create a character in the Sims 4 & I then question them on the decisions they made – Would they create something close to themselves? Would they change anything? Or would they do something else entirely."
By Phillip Regan
---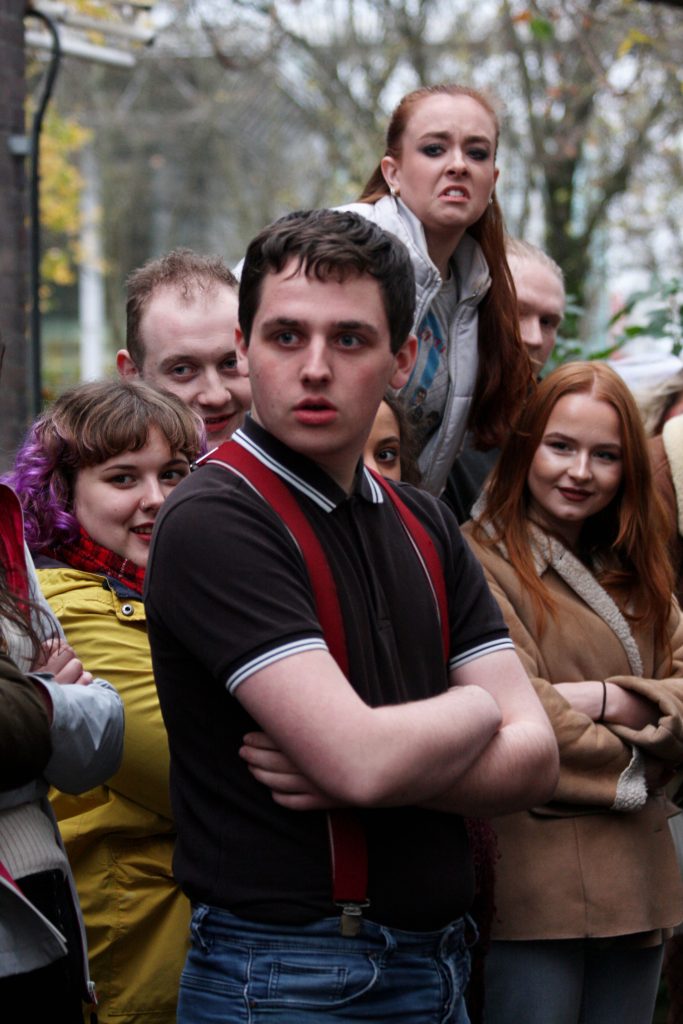 This is England
A promenade piece adapted from the hit film of the same name. Originally inteded to be an ordinary stage play, the cast decided that a more interesting variation of the story would be to turn the whole show into an immersive experience. The audience were walked around a large space outside LJMU's drama studio by the characters themselves often enabling unique interactions between the different audience groups. This is England proved to be a massive venture both theatrically and logistically. Finding successful ways of guiding large groups of people around proved both challenging and rewarding and resulted in a unique and personal experience for the audience.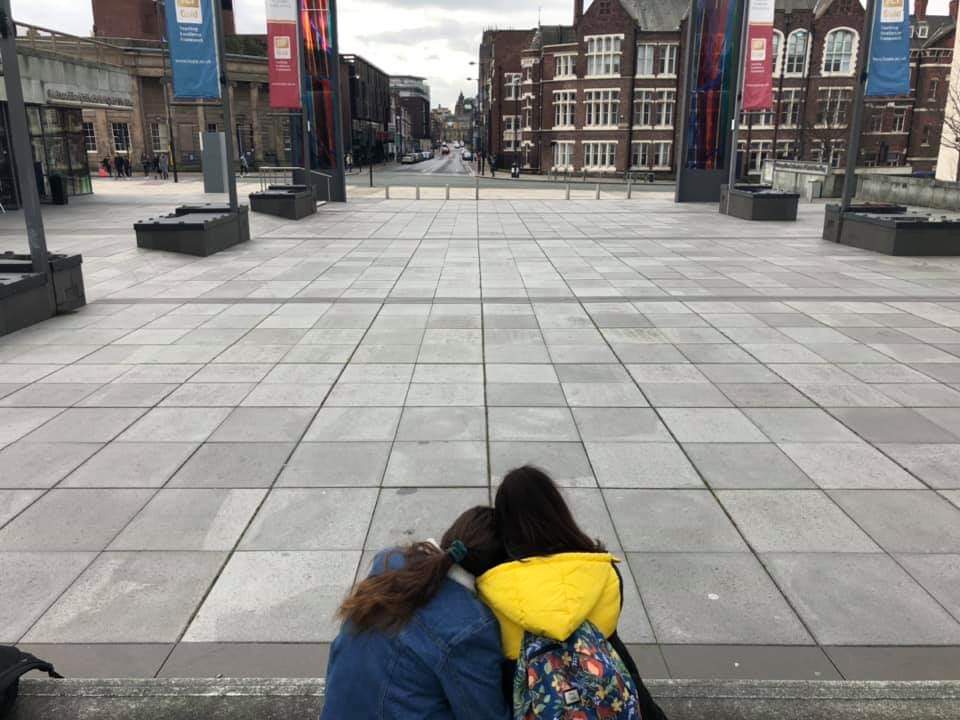 Is it OK to be Gay?
The pictures displayed in the gallery below are from a show developed by students Rebecca McEvilly, Kirsty Jones, and Kieran Mccarthy-Hoare. 'Is it Okay to be Gay?' had audiences listening to verbatim recordings of individuals who have experience discomfort and judgement due to their sexuality. Furthermore, audience members were encouraged to actively present public displays of affection with each other to create a first-hand experience of how same sex couples feel showing affection publicly.
This is England
Is it OK to be Gay?
---
TECHNICAL AND PRODUCTION
Drama isn't always singing and dancing. Behind the scenes technicians, producers, designers, and stage managers work tirelessly to facilitate each production within LJMU Drama and ensure that the performances can be brought to life in the way they should be. To the left are some great examples of the third year lighting designers' work across their three years of higher education.
---
WEBSITES
This collection of websites is the consequence of the Drama at Work module within the final year of LJMU Drama. The module acts as a career launch pad for the finishing students, allowing them to collect not only their past work into a marketable package but also provides opportunity to investigate further prospects of utilising Drama both in and outside the discipline itself. This year the content of the websites ranged from actors, directors, designers, drama therapists, teachers, and prospective musicians. The collected websites showcase the plethora of interests that a proactive knowledge of drama can stimulate and how each individual can use their specialised knowledge to further their own career and life goals.
"I am a freelance theatrical designer and multi-media content maker based in Liverpool England. Working with a variety of live and recorded media, I attempt to make work that pushes the boundaries of the traditional to unearth new and exciting forms of storytelling"
"Special effects are essential elements. Just because you can't see them doesn't mean they aren't there." (Laurence Fishburne)
---
Graduate Theatre Companies
First Brick Theatre
LGBTQ+ people, in our opinion, are constantly written into the sidelines of history. We look to mainstream theatre and we don't see an accurate portrayal of our community. At First Brick we want to take peoples experiences and use them, verbatim, to educate the heterosexual population. We want to change peoples perceptions. We want to take our rightful place in history. We produce work that is transformative, bold, dynamic, and emotive. Exploring social dilemmas and the realities of the LGBTQ+ community.
At the moment we are currently in the research phase of a project. Doing all the dreaded paperwork whilst in Lockdown. Our plan is to create four short (15-20 minute) verbatim pieces, that address issues within our community touching upon topics such as drug use to funny hookup stories. Performing to intimate audiences in an immersive environment to allow our audience to be truly submerged into the experience.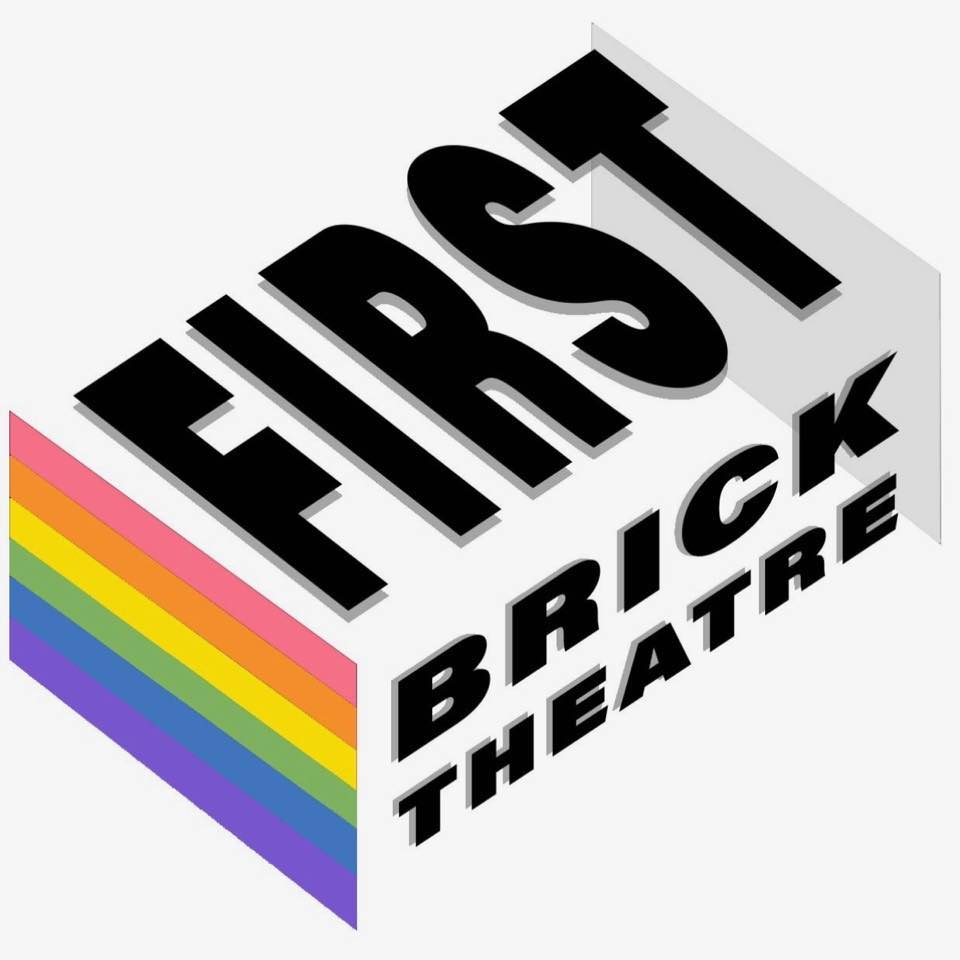 Play it by Beer
'We got drama students drunk again. Then we asked them to tell us a play, book, film or story. Now we're going to put those mixed up, drunken stories on stage for your viewing pleasure. Will it be a mess? Probably. Will it be fun? Definitely.' Following a successful run at last year's final year festival, the cast of Play it by Beer decided to revamp their production with a sequel- Play it by Beer 2: the expansion pack. With plans to take this second edition to fringe festivals around the North-West sadly halted by Covid-19, this company plan to polish their work and present again the following year.Following a successful run at last year's final year festival, the cast of Play it by Beer decided to revamp their production with a sequel- Play it by Beer 2: the expansion pack. With plans to take this second edition to fringe festivals around the North-West sadly halted by Covid-19, this company plan to polish their work and present again the following year.
But Why?
But why? are a new theatre company comprising of two drama students from LJMU. They specialise in the creation and performance of immersive theatre events. Utilising the founding members love of interactive art, video games, and theatre, But Why? aim to make tailor made immersive events that react uniquely to the space they're held within.
Hoping also to manoeuvre away from traditional theatre, But Why utilise their immersive storytelling knowledge to work in collaboration with brands and businesses to develop highly theatrical product launch events.
Their current project is an alternate reality game made for the Martin House charity and it available to play now! Check out their production trailer and a link on how to get playing The Alpha Initiative below.
Buy here: https://checkout.square.site/buy/242VPHKMJTW2Q6P6RJKMDL5P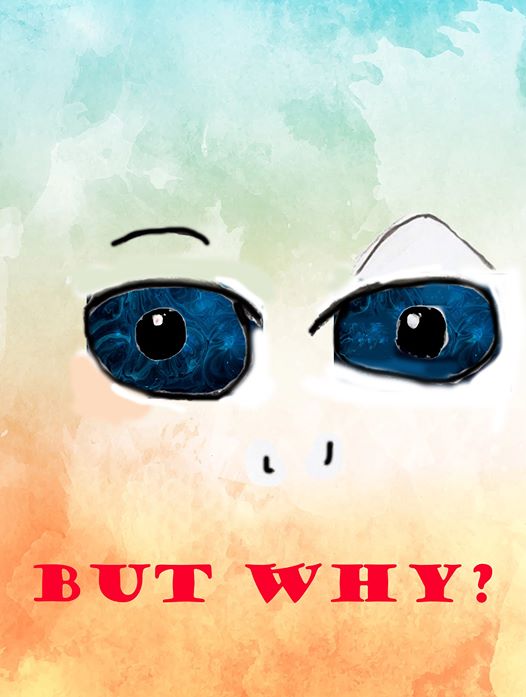 ---
Films and Performances
---
Teenage Kicks
"Along with acting, I have passion for media and making trailers and music videos. I had the opportunity to make my own comedy trailer based off my own made-up imaginary series coming out. I decided to also act in this and base it around the 1980s in Belfast. During this process I learnt in both areas of acting, directing and creating film. It was my first time acting onscreen, I learnt a lot about angles, voice control and toning down the acting. I also had to direct my three other actors whilst being the camerawoman. It gave me an insight to creating my own media in the future which a career path I might like to look into."
"I have always had a great passion for the genre of comedy in theatre. Any time an opportunity arose for a comedic role, I would always put myself forward as I feel I can embody comedic characters through my physicality and facial expressions."
By Amy Sands
Testimonials