Students across the Screen School have had many opportunities to take their studies and adventures outside of Liverpool. LJMU's Go Abroad programmes have had students jetting off to China for summer schools and exchanges, studying abroad for a semester or full year in the USA, and working abroad and participating on international projecting using Erasmus+ funding. Use the interactive map below to explore where students have visited.
Below are just a few of these opportunities in more detail
---
Shanghai 2019
During may 2019 a group of Screen School students flew out to Shanghai, China for 10 days as part of a summer school exchange with Shanghai Normal University. Whilst there they completed a 72 hour film challenge with students from SHNU, explored the city and its surroundings and developed friendships across the globe. Below are collections of memories from the trip that our students have collated from their time spent abroad.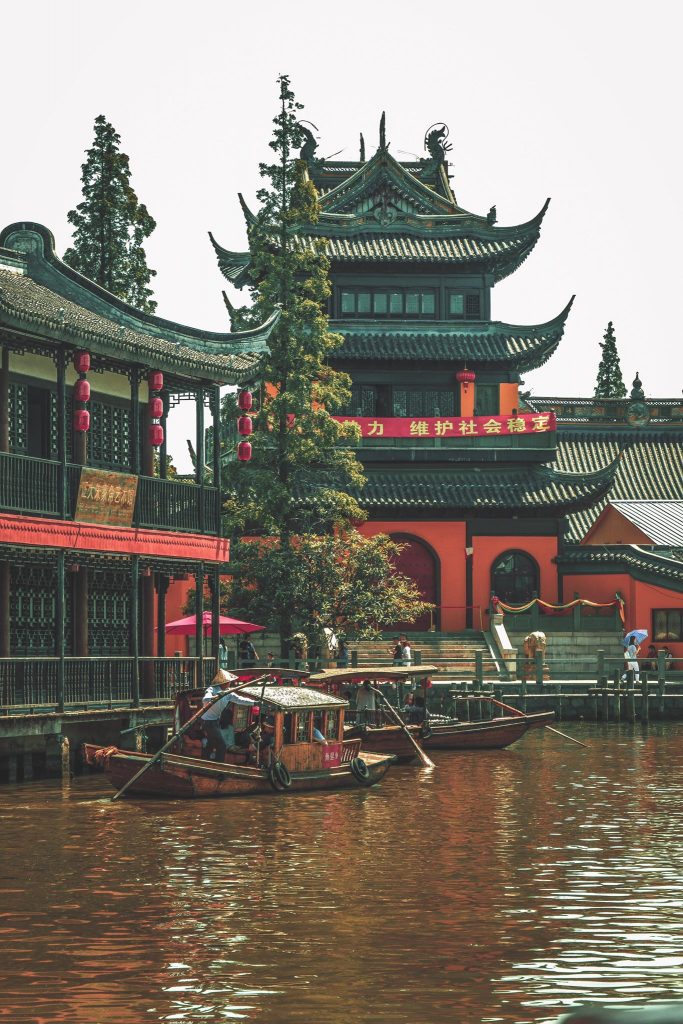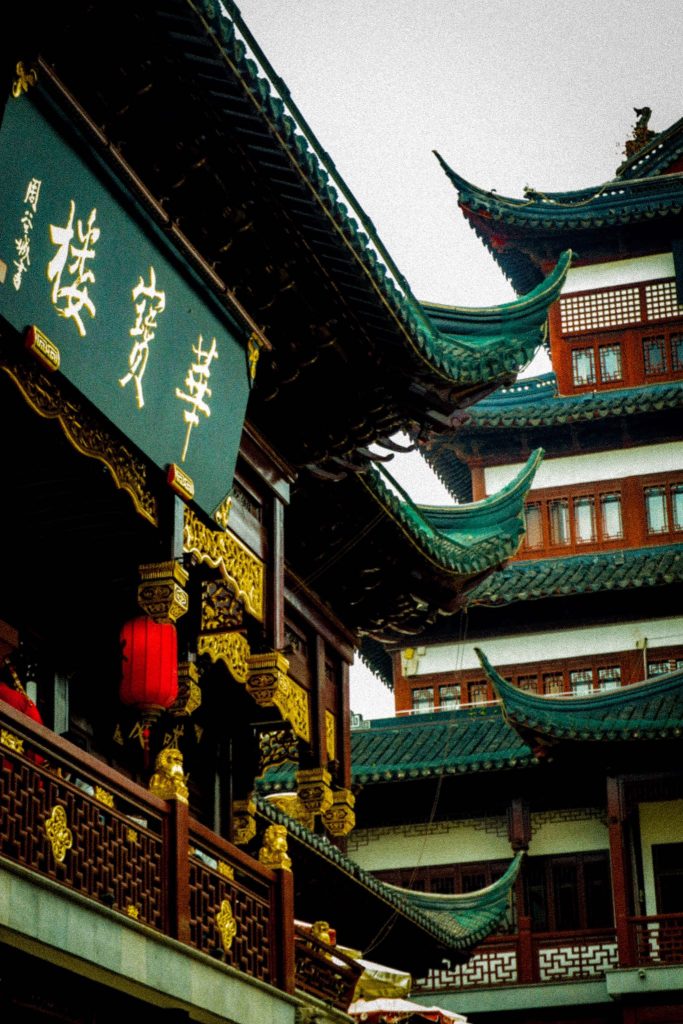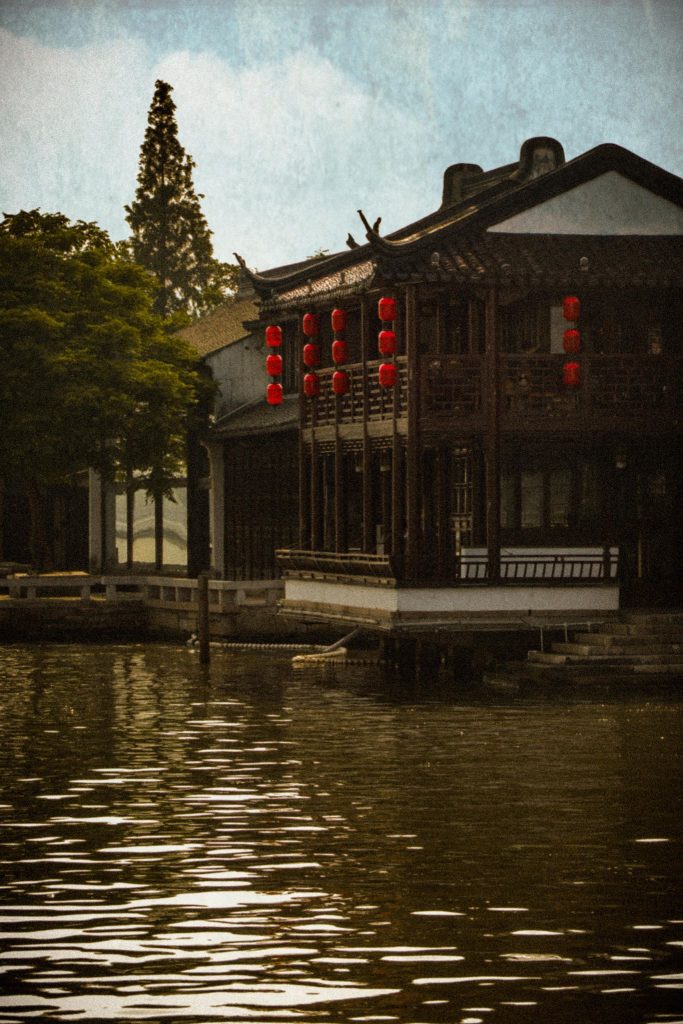 The students at SHNU also produced a short video for our students about their time over there, to capture some of the special memories that were made on the trip:
---
Fiji 2019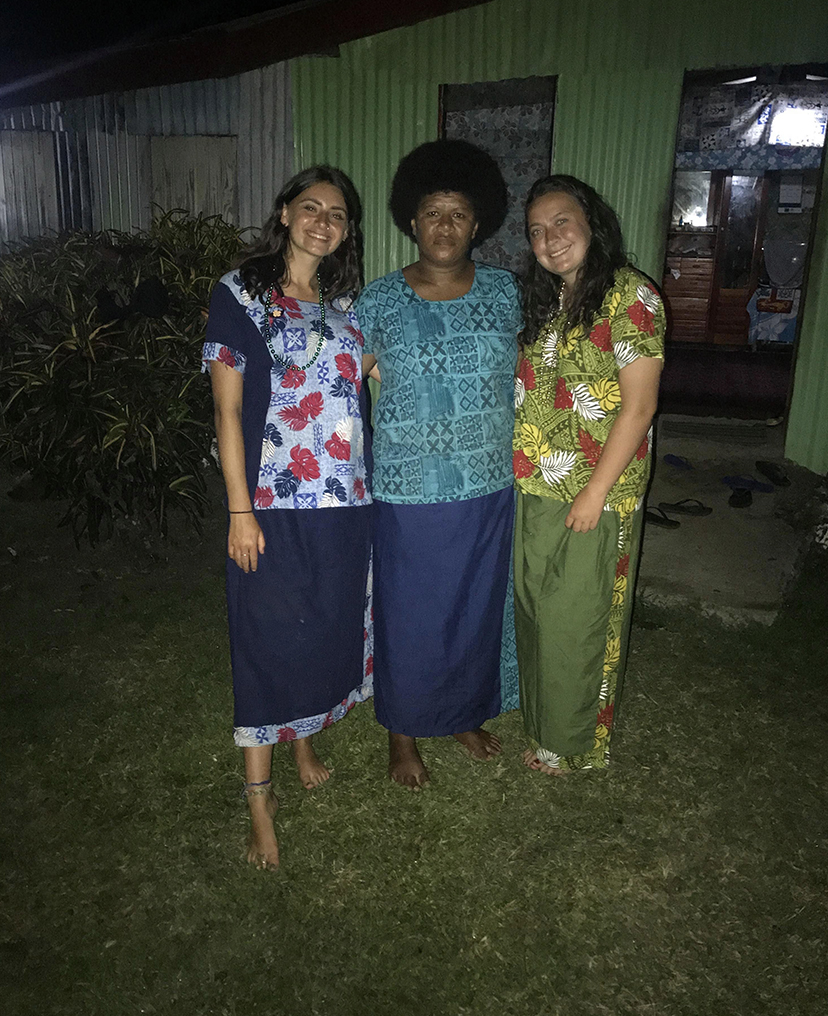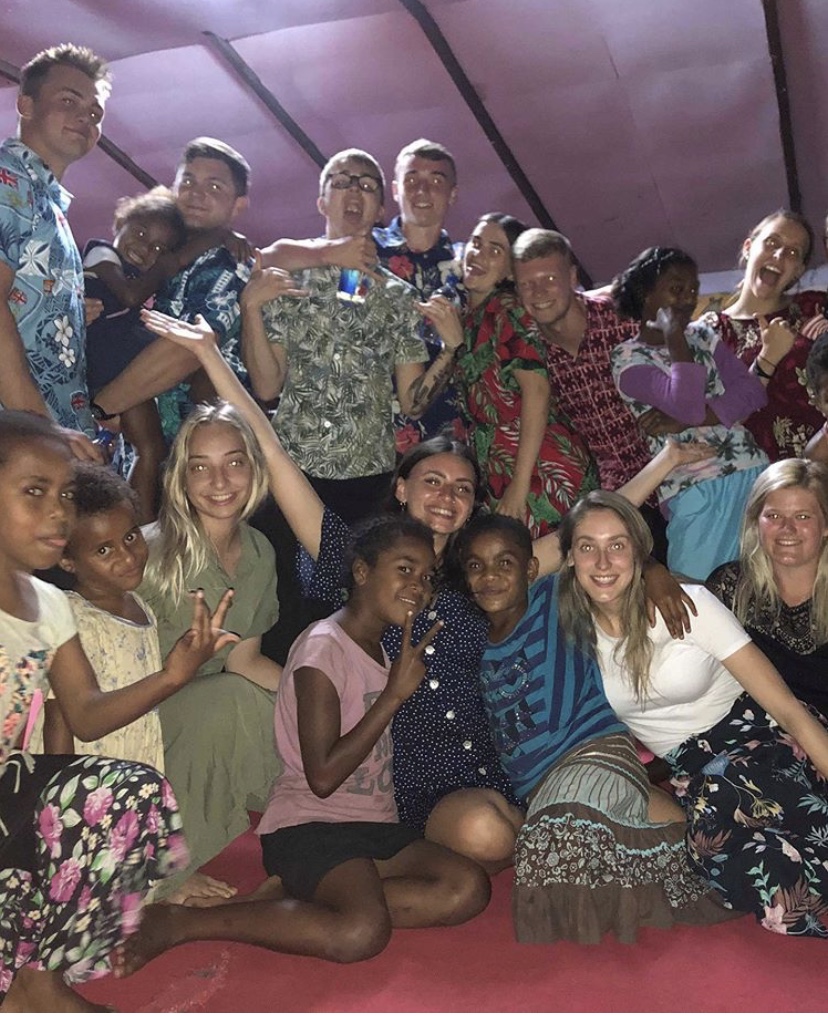 Francesca was apart of Go Global, where she used the funding to teach year one's for a month in Fiji and live in the local village 'Nanau' in July 2019. The group photo includes other LJMU students and one with Francesca and her Fijian mum in traditional clothing.
---
Southern Connecticut State University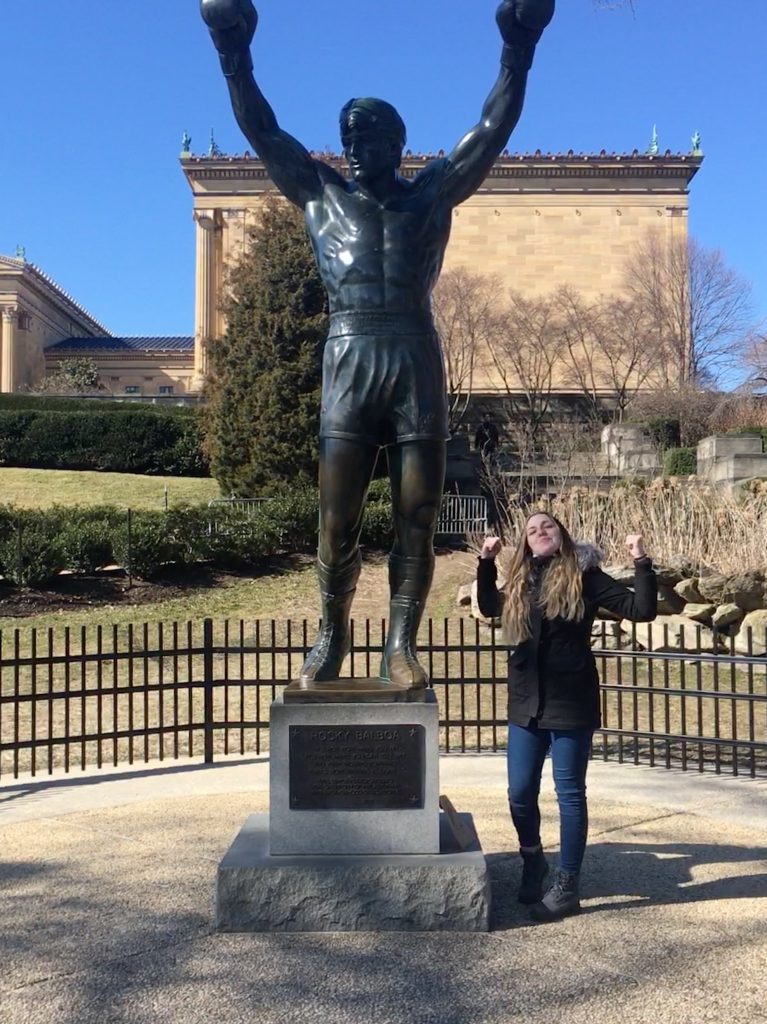 Paige Cookson is just one of the many students that spent a year abroad studying at our partner Southern Connecticut State University, before coming back to complete her third year at LJMU. Not only was she there to study, but during her time there she also got to travel to places like New York, Philadelphia, Miami, and Boston.
---
Malaysia 2019
Alex Brabbing spent some of his summer in Malaysia as part of an LJMU Better Futures programme. They visited the city of Kuala Lumpur, the Belum Rainforest and Orang Utan Island. Whilst on his trip he met the residents of the Tamir and Jahir tribes, spending time singing songs and playing games with the children, as well as planting in a therapy garden outside the toy library which the children will look after in the future. During their time in the rainforest they went on waterfall hikes, speed boat rides and immersed themselves in the amazing nature that surrounded them. Alex notes how he was able to learn so much about himself and overcome many of his own fears and anxieties during his time in Malaysia, as well as meeting the most amazing group of friends.
---
If you are still at LJMU and would like to get involved with any of these experiences then find more information here: https://www.ljmu.ac.uk/students/go-abroad